Hello Vienna, Austria!
Known for its classical music composers, historic castles and Schnitzel, a visit to Vienna Austria is recommended for history buffs and music lovers. It's here in Vienna that Wolfgang Amadeus Mozart composed his first music piece aged 5. At the same age, he performed a music tour through Europe. Vienna is also home to the king of waltz Johann Strauss Jr. To this day his piece "Blue Danube" is very popular in Europe and around the world. There's also Beethoven, Brahms and Schubert. When it comes to classical music, Vienna will not disappoint.
Explore the sights and sounds of Vienna:
Schonbrunn Palace
This former imperial summer residence is a cultural and historic monument in Austria. Visitors can enjoy concerts or do a grand tour of the place and discover what it was like to live in the imperial times. This is also where Mozart gave his first concert aged 6. The gardens of the Schonbrunn estate are stunning. Be sure to take plenty of photographs.
State Opera House
Book a guided tour of the opera house and learn about its history and marvel at the architecture. You even get the opportunity to tour the stage.
Hofburg Imperial Palace
This impressive palace was the center of the Habsburg Empire. See the original furnished apartments, Sisi Museum and Silver Collection.
St Stephen's Cathedral
Check out the second biggest free-swinging bell in Europe located in the north tower. The cathedral is also the final resting place for various important people like Prince Eugene of Savoy.
Museum Quartier
Home to the Leopold Museum and Museum of Contemporary Art. There are a number of restaurants abuzz in this district.
Vienna's Ringstrasse
Ride along the 3.5km Ring Boulevard which circles the city centre and marvel at buildings such as the State Opera House, Museum of Fine Arts, Parliament and City Hall.
Find wine in the countryside
Vienna's Beautiful Winelands are easily accessible. You can book a wine tour or stay in one of Austria's top wine hotels.
Feast on delicious Austrian cuisine
You cannot say you've been to Austria until you've eaten Wiener Schnitzel or Apfelstrudel. Famous for its coffee culture, there are also dozens of cafés located in the Ringstrasse.
Switzerland, the land of yodel, chocolate and cheese
Snowcapped mountains and skiing in the Alps, fantastic watch selections and chocolate, what is more Swizz than that? Switzerland is a real winter wonderland during the winter months with world-class ski slopes.
The swizz are friendly and staying at the hotel almost feels like you're at home they make you feel so welcome. Nothing beats a quaint hotel in a place like Lucerne where after a freezing day touring the city you get back to the hotel for the most delicious food.
Did anyone say yodel? Did you know yodelling was first used to communicate from mountain to mountain. Yodeling developed into song in the 19th century. Songs are centered on nature.  At present, there are over 2,000 yodel songs in German and French. There is even a Swiss Yodel Association.
Switzerland is the perfect country to experience snow, chocolate and cheese! Pack your bags and head to this amazing destination.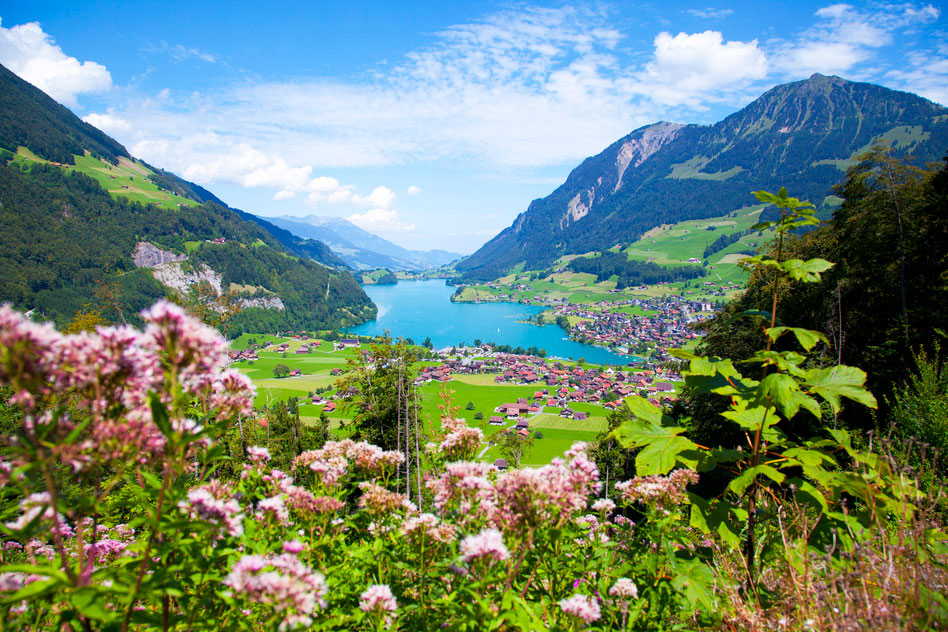 Exciting attractions in Switzerland
Chocolate and cheese tours:
Chocoholics, get a glimpse of how chocolate is made, taste some of the chocolate being made and learn the secret to making chocolate.  Also tour a cheese dairy where you'll see the age old tradition of cheese making – don't forget to take some home. There are over 400 varieties of cheeses in Switzerland, more than enough to choose to find your favourites.
Art fairs and galleries
Attend an art fair where you can add the ultimate masterpiece to your collection.
Pedal your way on Lake Zurich
Various boat hire companies hire out pedalos.  Relax and enjoy the scenery while getting some exercise.
Boat trip on Lake Geneva
Sightsee on one of Europe's largest lakes. Book a lunch or dinner cruise and take in the breathtaking scenes. Visitors can also catch ferry boats from Lake Geneva between France and Switzerland.
Take a swim at Bains des Pâquis
A great place to laze around and have lunch at this public swimming bath. In winter there's a Turkish bath, sauna and massage facilities.
Photo opportunity at jet d'eau
Don't miss taking your picture at this fountain which sprays 500 litres of water a second.
Summer fun at Bellerive Plage
Here's entertainment for the whole family. Volleyball, soccer, diving board and miniature golf with make for a wonderful day out. There's also a deck where you get your summer tan on. Try the waterslides too, what fun!
Vevey Folk market
A great outing to find fresh produce, visit wine tasting stalls and listen to music entertainment. The folk markets take place between July and August.
Tour Amsterdam, Netherlands
Amsterdam is a city full of life. Bicycles are the mode of transport for a lot of its locals. Famous for wooden clogs, Tulips, windmills and coffee, the town has an exciting feel to it and a visit will leave you wanting to come back again and again.
Rent a bike and take to the streets. Grab a bite to eat from the many street stalls. Amsterdam has many great restaurants. From a romantic dinner to quick snacks. Whether it's cosy food or fancy cuisine, Amsterdam has it all.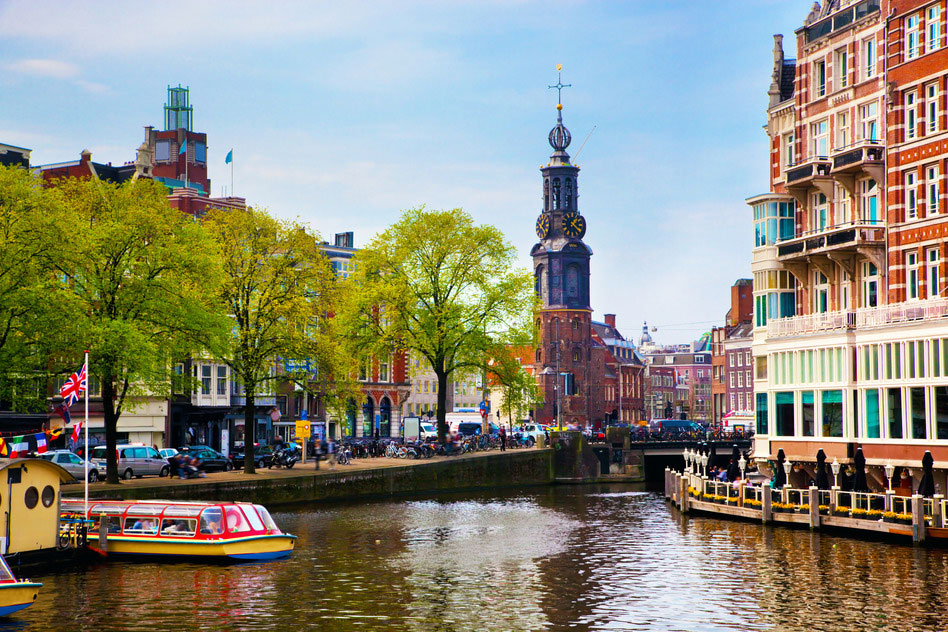 Even better there are great shopping finds at flea markets in Amsterdam. If you appreciate good art, pop in at the Van Gogh and Stedelijk museums. Be sure to visit the home of Anne Frank where her family hid for two years during WWII. There are many venues around Amsterdam to enjoy live music and plenty bars to frequent.
The Red Light District is a must. There have been many things said about this part of Amsterdam, so why not take a wander through and see for yourself. You'll see woman parading in red lite up windows and stop in at museums, stores and bars.
For a fantastic beer experience, visit the Heineken Experience, where you'll get to taste some Heineken and even get a chance to done and apron for a photograph. This is an interesting and fun way to see what beer is all about. Get to Amsterdam, it's a blast.
Originally posted 2015-12-07 21:21:52.