British Columbia – finest of nature and adventure all in one
Canada's western province of British Columbia has everything you could ask for in a holiday destination. From outdoor activities such as whale watching, markets and picturesque gardens, this is one part of the world you have to see and experience. Let's not forget that British Columbia is home Glacier National Park, which is popular among hikers and climbers too. Some 400 glaciers can be found at Glacier National Park. Here you will also get a glimpse of black bear, grizzly bear and mountain goat. Take a trip to Salt Spring Island which is dotted with shops, fantastic restaurants and farms selling produce. The island offers various accommodation options as well as great walking trails and campsites.
One thing is for sure, British Columbia will keep you on your toes and wanting to explore this fantastic region of Canada even more, with every new day on your journey.
Things to do in British Columbia
Go

whale watching

on Vancouver Island
Hop on a ferry and get ready for an encounter with orca whales and dolphins. A number of tours operate on Vancouver Island that will get you close to these magnificent animals. A big attraction on Vancouver Island is the annual Pacific Rim Whale Festival. The event runs from 12 to 27 March and is a celebration of marine life on the coast of the island. The event also kicks off the whale-watching season. Some 20,000 Grey whales make their way from Mexico's Baja Peninsula during the whale watching season, making Vancouver Island a superb location for whale watching. You will also get to see Humpback whales during your tour. Get in touch with tour operators in Tofino, Ucluelet, Alert Bay, Telegraph Cove and Victoria for a real adventure. You will be awe-inspired after your whale-watching experience.
Get your fill of local treats and creations
The Salt Spring Island Saturday Market is a popular market which runs from March through to October and is a highlight for many. From fresh farmer's produce to crafts, you are bound to find something that will catch your attention and which suits your budget. Some 200 vendors populate the market. Find the perfect cheese, listen to live entertainment and even find a piece of art to remind you of the market and the beauty of Canada. The market runs from 8:30 am to 4pm on Saturdays.
Come face to face with a grizzly if you dare
Ever wanted to get close to a bear? This is your chance. Visit the Grizzly Bear Refuge in Golden, where you can see the resident bear named Boo. He has been living at the refuge since 2003. Take a ride on a chairlift to the refuge and then take a walk to the interpretive centre. Tours to the refuge run every hour.
Immerse yourself in nature's splendour
Venture to an exquisite garden that was created over a century ago. The Buchart Gardens keep visitors coming back season after season and is a place of peace and colour. Walk through the Sunken Garden which was previously a quarry and is populated with unique shrubs and flowering trees. From the Sunken Garden, head to the Concert Lawn Walk, where you will find 30 wooden carved animals. Following the Concert Lawn, get a glimpse of a breathtakingly beautiful Dahlia garden. Breathe in the sweet scent of roses as you make your way into the Rose Garden. In addition to roses, you will find floribundas and ramblers. Stop off at the 'wishing well' and who knows, it may just come true.
When you are done making a wish, stroll over to the Japanese Garden. In springtime this garden is dotted with lovely Himalayan Blue Poppies. Take in the views of streams and ponds as you make your way across bridges. If you visit the Japanese Garden in summer, make sure you take a boat tour near the bottom of the garden. The views are stunning. From the Japanese Garden, head to the Italian Garden which houses a twelve-point pond. This garden was originally a tennis court. Feel like a bit of exotic plant viewing? Head to the Mediterranean Garden. This is a fairly small garden, but worth a visit with plants from across the globe.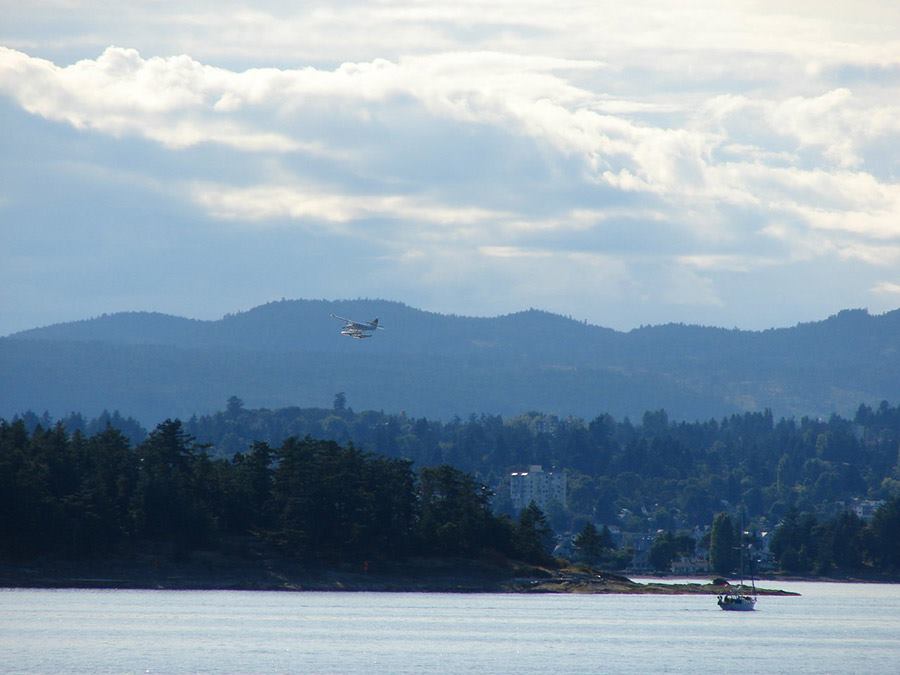 Sip on wine while visiting Okanagan Valley
The Okanagan Valley region has some impressive wines. A great way to enjoy the serene countryside of British Columbia is to take a wine tour. It's just a time for you, friends and family to relax and experience the wine British Columbia has to offer. Wine aficionados will really enjoy this part of Canada. Okanagan Valley was named the world's second-best wine region by USA Today at its Reader's Choice Awards in 2014. Well then, it's time to fill a glass and sip away. While you are in Okanagan Valley, purchase a bottle of fine wine and head to the beach or take a trek up into the mountains. If you fancy a ski trip, then head to Big White and Silver Star. These resorts won't disappoint.
Breathe in the scenic views of Yoho National Park
Put on your hiking boots and trek off into the wild of nature at one of Canada's most beautiful, rugged and scenic national parks. Crystal-clear lakes, waterfalls and snow-capped mountain peaks are all yours to enjoy. The hiking conditions at Yoho National Park are exemplary and there is something for hikers of all levels. There are four camping grounds within the park that is ideal for a holiday with family and friends. If you are feeling adventurous and want to conquer a couple of mountain trails, there are options for an all-day hike. You even get the chance to hike to an ancient fossil bed. Or take a walk to find one of the Red Chairs located within the park. Each red chair offers a sublime view of the rivers, lakes and mountains.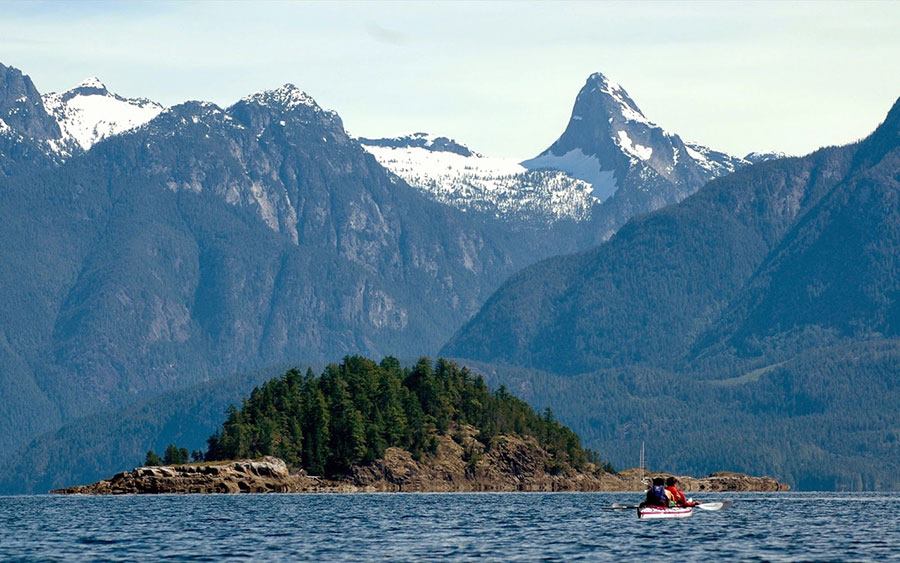 Relax in Stanley Park
Towering Cedar trees and Douglas fir trees greet you as you visit Vancouver's beautiful Stanley Park. There are various walking trails through the forest, so make sure you wear comfortable shoes. There is also a paved seawall which is perfect for walks, running or biking. Within the park are beaches, lush gardens and nature at its very best. The park also provides a fantastic opportunity for birdwatching. Feel like more fun? Then head to the aquarium, water park or miniature railway.
Originally posted 2016-05-30 12:42:51.